The Favourite Sample Pack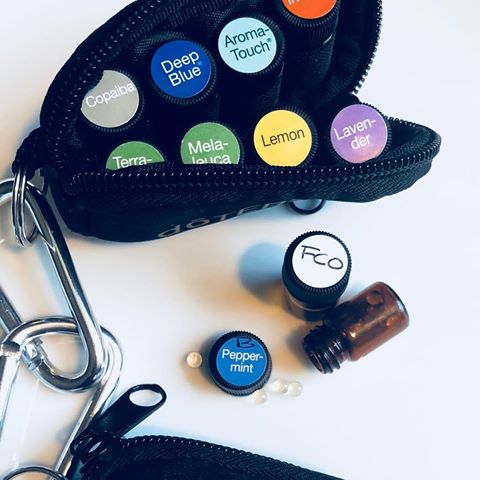 The Favourite Sample Pack
No doubt this is the best way to 'try before you buy' if you are considering getting started with an essential oil lifestyle.
8 refillable dram vials with samples of 8 popular oils such as, but not limited to: lemon, lavender, peppermint, tea tree, oregano, frankincense, wild orange, easy air, zengest, deep blue, onguard.
These sample oils come with a reusable travel key chain to hold the vials so you can take them with you on the go.
$18 to cover the shipping in Canada